IMMEDIATELY Looking for Hostel Manager on Remote Isla Holbox, Mexico -FLUENT IN SPANISH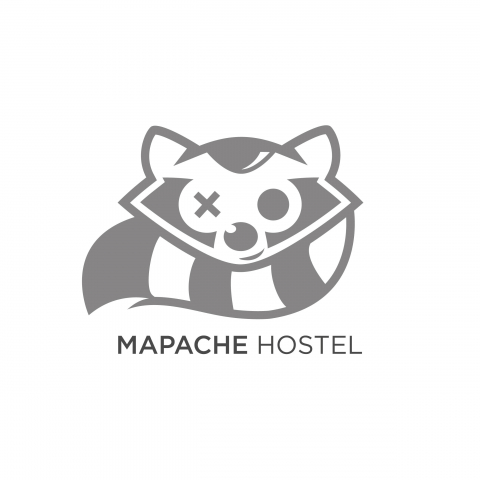 Submitted by

Mapachehostelholbox

on Thu, 2021-07-15 08:16
We are looking for a super friendly, hard-working, stress resistent and proactiv individual to manage our hostel on beautiful Isla Holbox, Mexico. We are a smaller family-style hostel, a real home away from home and are looking for someone to keep on transmitting this vibe to our amazing guests.
The hostel has 2 dorms as well as 8 double tents and 2 teepee glamping cabins. for a total of 38 guests.
We have been open for 4 years and there is always room for growth and your inputs are very welcome. We want to offer the best customer service on the island and make our guests feel as part of the family.
Requirements:
- Experience in a manager job (Hostel, Hotel, Restaurant)
- Experience in leading and training a team
- Fluent in Spanish and English (Oral and Writing)
- Excellent customer service skills
- Excellent problem-solving skills, proactive personality
- Able to work on a remote island with frequent issues regarding water, electricity, signal etc.
- Experience in handling of Booking.com/Hostelworld/Airbnb extranet
- Experience in handling a PMS
- Commitment of at least 6 months
Job responsabilities (not limited to):
You are completely in charge of the smooth operation of the hostel and should be able to take care of most things without direction or supervision.
You should have a sense of ownership and responsibility in the business.
You should have a hands-on attitude to jump in where needed.
Detailed job description upon application.
If you are interested, please email your cover letter and resume to Delphine at
[email protected]
Calle Sierra with, Calle Gerónimo de Aguilar, 77310 Holbox, Q.R., Mexico
Actual Update Date:
Thursday, July 15, 2021 - 07:53