Brand new Hostel and Bar - Cordoba Argentina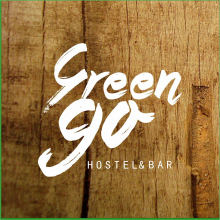 We are a small business dedicated to providing the best travelling experience to backpackers. We are starting up a new project in the heart of Cordoba City in Argentina. We have a hostel, a bar, tourist and nightlife activities for the traveller that chooses the centermost Argentinian province.

We're looking for talented, dynamic and experienced people that would like to take part in the project from start. Don't wait any longer! Join us!
HOSTEL NAME
OPPORTUNITIES AVAILABLE
Job first posted: 05 February 2015