Day and Nightshift Receptionists Wanted in Sevilla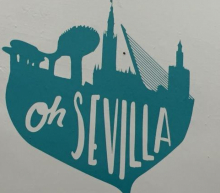 Sevilla Backpackers Hostel is looking for a fun-loving, adventurous and responsible person who has had some hostel experience, either working or travelling, to work in our reception full time . Qualifications: - English/ Spanish spoken - Ability to work independently and team. - Under 30 years old -Creative, Energetic, enthusiastic, friendly and helpful. We have available both nightshift and normal day shifts positions. To start immediately.
Must have a valid NIE and Social Security Number.
HOSTEL NAME
OPPORTUNITIES AVAILABLE
Job first posted: 12 March 2013