Hostel in Algarve - Portugal Looking for Management Position Applications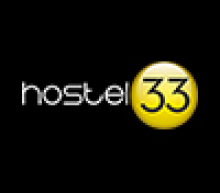 Hostel in Algarve, Faro - Portugal is looking for applicants for a Management Position available from now on.
We look for people with experience in reception, and in the daily routine of a Hostel as well as managing staff, working plans, housekeeping procedures, etc...
Requirements are to be able to speak at least fluent English, and Portuguese medium level.
The position will be paid, contract included, and we will require references.
Please send your resume to
[email protected]
You can check our website http://www.hostelfaro.pt and our facebookpage http://www.facebook.com/FaroHostel33
HOSTEL NAME
OPPORTUNITIES AVAILABLE
Job first posted: 26 February 2014