Hostel Job: Executive Director at HI-USA's Golden Gate Council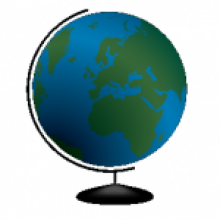 Hostelling International – Golden Gate Council is hiring an Executive Director.

The job posting says it pays from $95,000 - $115,000 per year and requires "minimum of 7-10 years experience in non-profit management as an executive director, senior manager or equivalent in the private sector".

Full job details here.
HOSTEL NAME
OPPORTUNITIES AVAILABLE
Job first posted: 11 March 2008