Hostel Jobs in New York City! (Jazz Hostels)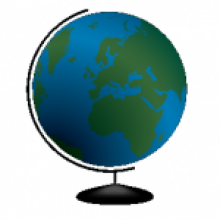 Jazz Hostels is hiring for 6 salaried positions at their New York City Hostels.

Hostel jobs available include:

2 property managers
3 assistant property managers
1 group sales and marketing manager


Please download the hostel jobs PDF document to view the complete job descriptions.
HOSTEL NAME
OPPORTUNITIES AVAILABLE
Job first posted: 20 October 2007