hostel jobs in Seville and Cadiz (SPAIN)!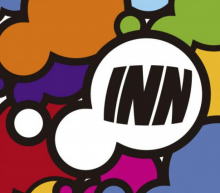 Our team of hostels in Seville and Cadiz Spain are currently looking for receptionists, cleaners and work-exchanges. if you are interested please send your CV to:

Sevilla: hostel.sevilla@gmail.com
Cadiz: cadiz.hostel@gmail.com

In the title of the message please place RECEP if you are applying for a reception job, LIMP if you are applying for a cleaning job and WORKEXCHANGE if you are applying for a workexchange. Reception and cleaning job applicants MUST HAVE EU WORK PERMIT.

Workexchange info: We pay your accommodation in our hostel, give you breakfast and let you enjoy the best of our city for 20 hours worth of casual work per week. Everything from cleaning, painting to making hostel beds.
HOSTEL NAME
OPPORTUNITIES AVAILABLE
Job first posted: 25 January 2011