Hostel Manager Job at Apple Hostels, Philadelphia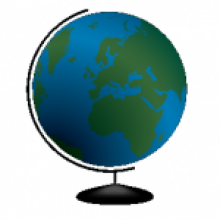 Apple Hostels in Philadelphia (HI) is hiring a General Manager:

We are currently seeking a General Manager to oversee the day-to-day operations of our hostel in Old City. Responsibilities include staffing (hiring, training, scheduling), purchasing, auditing, marketing, accounting and banking. The salary starts at $33,000 per year, plus $5,000 in easily obtainable bonuses.

Opening is IMMEDIATE – send your resume now!

Please visit this page for more information on how to apply.
HOSTEL NAME
OPPORTUNITIES AVAILABLE
Job first posted: 06 September 2008