Wanted: social rep at a hostel on the beautiful party island of Hvar, Croatia.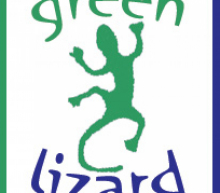 The job will require you to help with checkout and laundry in the morning, and socialise with guests in the evening, before taking them on a pub crawl (you will get free drinks on the pub crawl all night).
The main focus is on keeping the guests comfortable and happy. The job requires energy, enthusiasm and a proficiency with Facebook as you document hostel life.
You will receive free accommodation in return and have your afternoons to spend how you wish.
You will be required from August 24th until mid/late-September.
If interested please reply with a short paragraph as to why you would be suited to the role.
We look forward to hearing from you.

The Green Lizard teamI am a hostel owner of a small boutique hostel on Island Hvar in Croatia.


HOSTEL NAME
OPPORTUNITIES AVAILABLE
Job first posted: 14 August 2014